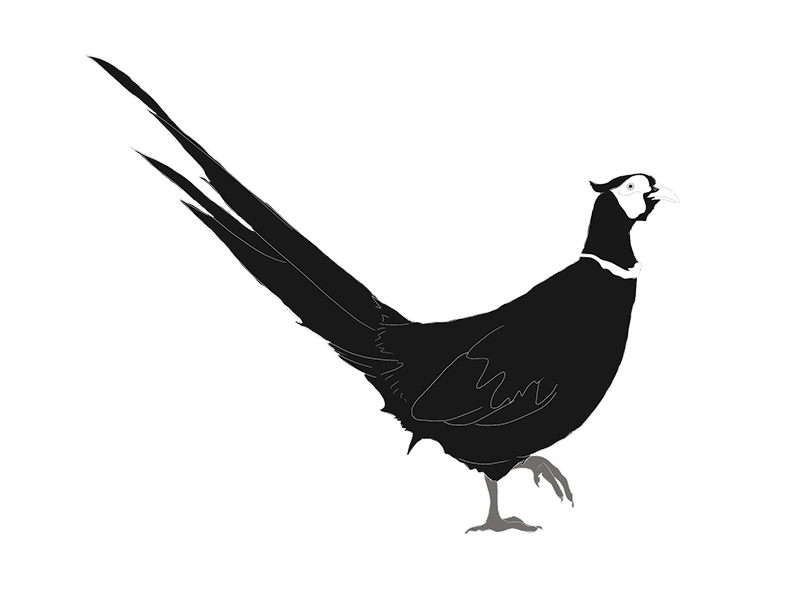 Lake District Game
Our 'Game' category covers Game defined by the Game Act 1831, Red and Roe Venison, and other animals legally hunted in the UK. All the 'Game' is shot and hunted in the North Lancashire and Cumbrian regions and is from well managed Estates.
Our Game is taken from sustainable stocks of wild animals and is killed in its own environment, this is considered to be a very humane slaughter technique, as it limits the stress of travelling and handling. Wild Game is often a product of land managed for conservation which has significant carbon sequestration benefits.
Game has a higher Omega-3 fatty acid content compared to grain fed meats. It is rich in Iron and other beneficial nutrients and tastes delicious.
Game will only be available in it's relevant shooting season.
NB Some of the out-sourced sausage meats may contain gluten and/or preservatives.